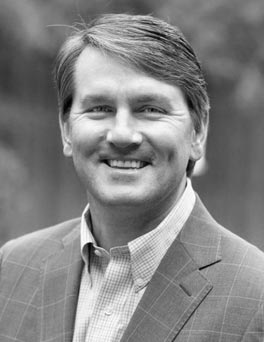 Daniel Hathaway.
Daniel graduated from the University of Tennessee – Knoxville in 1998 and began his construction career shortly thereafter. In 1999, Daniel joined his father, David Hathaway, at Hathaway Development where he worked his way up from Assistant Project Manager to Project Manager to President and Owner of Hathaway Construction Services and partner at Hathaway Development. During his career, Daniel has been integral in the construction of over 15,000 multifamily units throughout the United States, with a primary focus on the Southeast. In addition to his lengthy construction and development career, Daniel serves in many civic and professional organizations. He has been on the Board of Directors for the Capital City Club in Atlanta, Georgia, and he is also an active Board Member with the Ocmulgee Chapter of Court Appointed Special Advocates (CASA), the Atlanta Apartment Association, the U.S. Green Building Council, The Association of Building Contractors (ABC), as well as the Young Presidents Organization (YPO).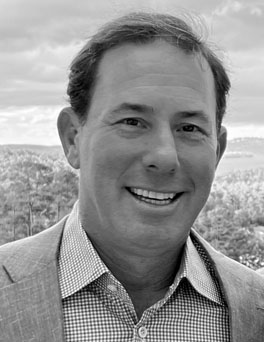 Andrew Rosenberg.
Andrew is from New Orleans, Louisiana, where he currently lives with his wife and two daughters. After attending Suffield Academy he matriculated to The University of Kentucky. He previously worked with Howard Weil for eighteen years, a premier energy investment bank based in New Orleans covering over 150 energy companies in all spectrums within the energy sector including institutional sales and trading. During his eighteen years at Howard Weil, Andrew served institutional accounts around the country with regards to energy banking, sales and trading. As Director of Institutional Sales, he primarily focused on institutional accounts in New York City. In December 2005, Andrew, along with his partners, Cooper Manning and Paul Pursley, purchased Howard Weil from Legg Masson. In December 2012, the business sold to Scotia Capital, owned by Scotiabank based in Toronto, Canada. In addition to his extensive financial and investment background, Andrew is involved in various civic organizations. Currently, he serves on the Foundation Board of the Naval Post Graduate School in Monterey, California as well as the Bayou District Foundation Board in New Orleans.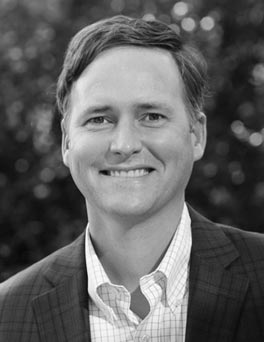 Thomas Gunter.
Thomas holds a B.A. in Finance from the University of Georgia and an M.B.A. from Georgia State University. His experience in commercial real estate began in 2003 as a Transaction Analyst with the mortgage banking firm of IRE Capital Advisors in Atlanta where he was involved in closing over $500 million in transactions. Thomas then joined Silverpeak Real Estate Partners as a Senior Associate working in the asset management of Lehman Brothers Real Estate Private Equity Fund investments. In 2011, Thomas joined Hathaway Development as Development Manager/Analyst. In addition to his extensive commercial real estate experience, Thomas has a strong background in corporate accounting and finance. He has held several positions with Turner Broadcasting System in this area and draws on this expertise, daily, at Hathaway Development.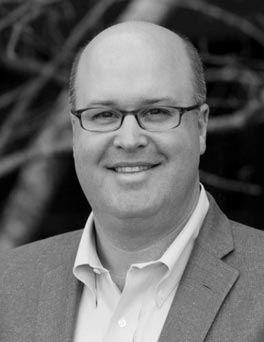 John Spivey.
John graduated from the University of Georgia - Terry College of Business. He joined Hathaway Development in 2005 as Development Manager. In 2009, John made a career move to serve as COO of Atlanta Refrigeration for six years. In 2015, John rejoined Hathaway Development, serving as Acquisitions and Development Manager. During his career, John has been directly involved in the ground-up development of over 3,000 multifamily units. John is seasoned in the multifamily arena, having extensive experience in project management and oversight from inception to completion of all ground-up development projects and acquisitions.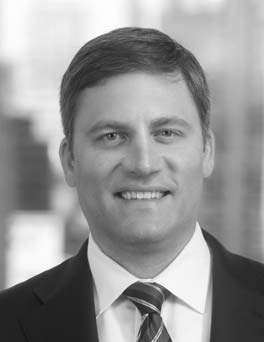 Chris Galle.
Chris joined the Lynx Capital team in February 2020 as the Director of Finance and Portfolio Management.
Chris holds a B.A. in Finance from the University of Georgia and is a CFA Charterholder. His career in the real estate industry began at Wells Real Estate Funds where he spent two years as an accountant in the REIT reporting group. He then spent 15 years with Silverpeak Real Estate Partners (and predecessor companies) where he performed many different functions, including portfolio management, asset management and investment underwriting/due diligence for four real estate private equity funds totaling over $7 billion in equity and a portfolio of over 200 direct principal investments.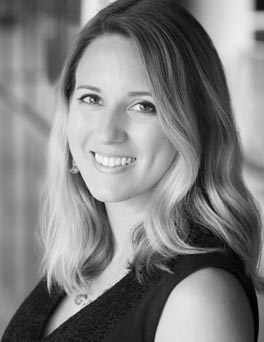 Anna Browning.
Anna graduated from the University of Georgia in 2012 with an A.B.J and B.A. and went on to earn her J.D. at the Charleston School of Law in 2016. Her experience in the commercial real estate field began in the fall of 2016 when she joined Burr & Forman in their Atlanta Office as an associate attorney in the commercial real estate practice group. As an associate attorney, Anna assisted clients in the acquisition and disposition of raw land, as well as stabilized multifamily communities and retail properties. Anna is experienced in contract drafting and negotiations. In 2018, Anna joined Hathaway Development as a Development Associate to pursue an interest in the deal side of commercial real estate transactions. She assists with the ground-up development of multifamily communities, as well as the acquisition of stabilized product.